The St Helens MTB Trail Network has a trail to suit all riders of all abilities, disciplines and loves!
Occasionally we have to close a trail for maintenance, an event, or major works – we will advise you of this through our Facebook page as well as in the list below which shows the current status of all trails in our network.
If you are thinking of tackling one of the adventure trails, the Dreaming Pools or the Bay of Fires, it is important that you are prepared so we recommend you check out our blog here
You can find all the finer details on our trails including elevation profiles and a snappy snapshot here
Trail
Difficulty
Status
Trail Head
Open
Open
Over There
Open
Open
Swell Done
Open
Open
Townlink
Open
Open
Humpback
Open
Open

Eagle Eye
Open
Open
Pearla
Open
Open
Rock Lobster
Open
Open
Wedged In
Open
Open
Seeya Later
Open
Open
Old Salty Dog
Open
Open
Bay of Fires (top)
Closed
Closed
TOP ONLY CLOSED.
(From Poimena to Ansons Bay Halfway point)
Closed indefinitely over winter.
Bay of Fires (bottom)
Open
Open
(Open from Ansons Bay Halfway point to Swimcart Beach)
Dreaming Pools
Open
Open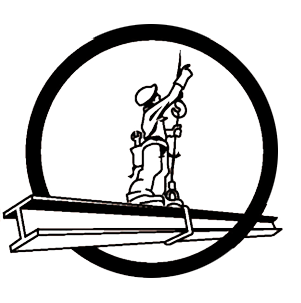 Garnup
Open
Open
Send Helens
Open
Open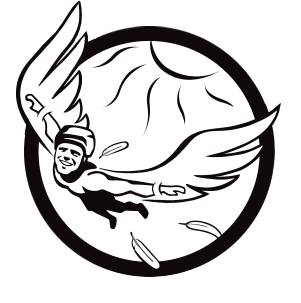 Icarus
Open
Open
Shucka
Open
Open
Mack 10
Open
Open